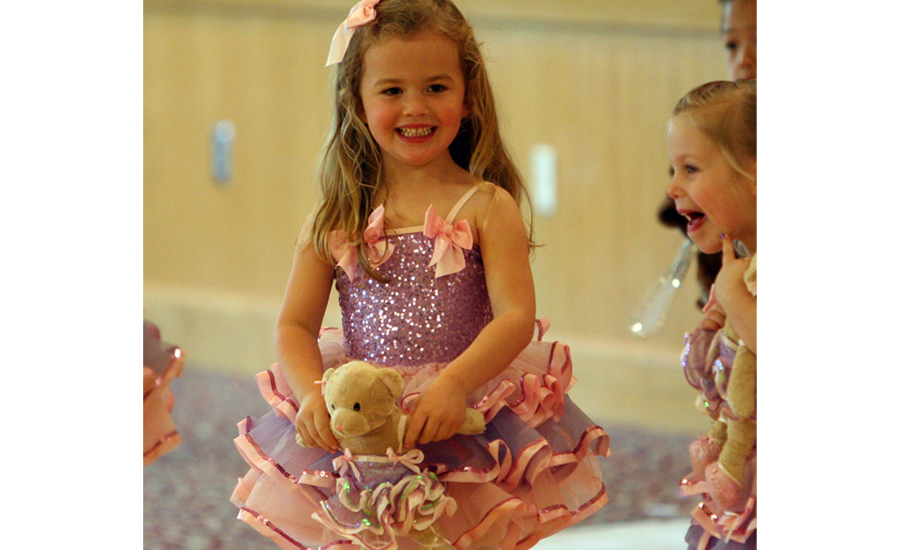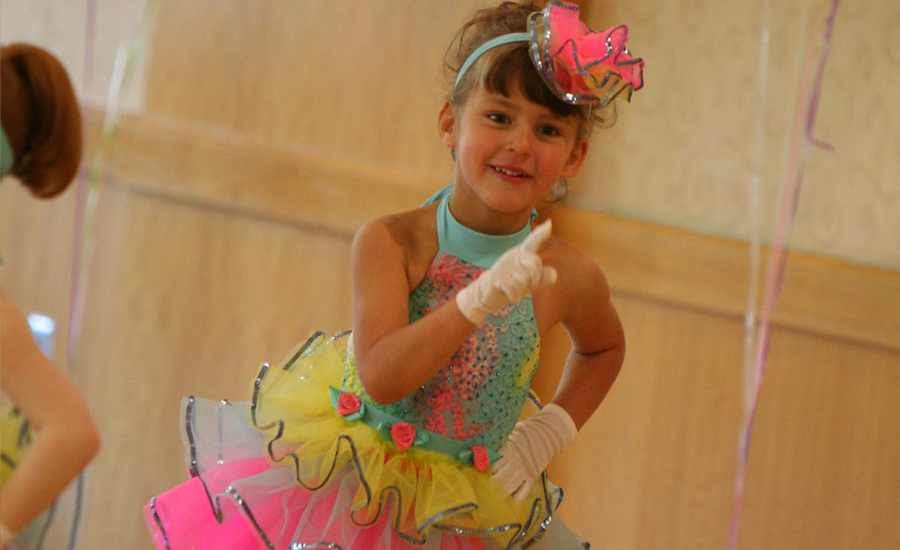 Dance lessons are offered for students age 2 to Kindergarten in classes that include jazz, ballet and creative movement instruction. Tap is also offered in locations where there is a suitable dance surface.

Happy Feet is proud to partner with and offer programs for New Horizon Academy, Kinderberry Hill, Knowledge Beginnings, and Primrose Schools, among many others.
Excellent parent communication with weekly reports, paper and emailed newsletters.
Happy Feet tries to be as self-sufficient as possible. We know how busy center staff and teachers are so we encourage parents to contact us directly with questions.
We work with center staff to tailor a program that fits their school's needs and wants. We want to add in a positive way to what they already have in place.
Two recitals throughout the dance year for parents to see their children perform.
You can often find Happy Feet teachers at center special events like holiday parties, open houses and graduations. Our staff truly cares for their students and it shows.
For more information or to find out how to bring Happy Feet Dance Company to your school or child care center, please contact Jenny Hansell at missjenny@happyfeetdancecompany.com or 612.845.5678